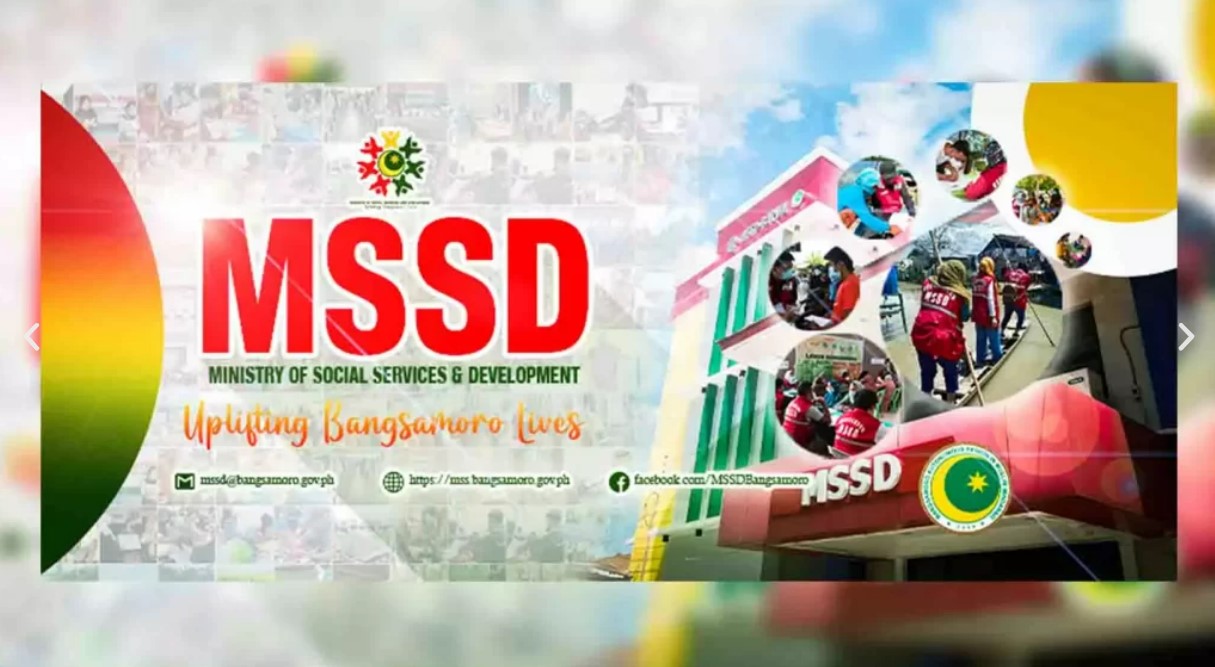 MSSD extends assistance to indigent sectors in Lanao del Sur By: Taher G. Solaiman
COTABATO CITY – Through its Lanao del Sur B Provincial Office, the Ministry of Social Services and Development (MSSD) conducted a simultaneous payout for the beneficiaries of its various social protection programs in the municipalities of Madalum, Bacolod Kalawi, Madamba, Ganassi, Pualas, and Pagayawan, all of Lanao del Sur on Thursday, Sept. 8.
According to a statement issued by the MSSD, a total of 291 small business owners each received P15,000 livelihood assistance grant under the Sustainable Livelihood Program (SLP).
"A one-time financial subsidy of P5,000 each was given to 60 indigent orphans under the Kupkop Program," the statement further disclosed.
Meanwhile, 16 college students received P10,000 each; 41 high school students received P3,000 each, and 21 elementary students received P2,000 each under the Angat Bangsamoro: Kabataan tungo sa Karunungan (ABaKa) Program which is the educational assistance program of the MSSD.
Lawyer Raissa Jajurie, the MSSD Minister, said "the BARMM government's current capacity and fiscal autonomy paved the way for the creation and implementation of the said programs."
"These are all part of a new social welfare agency. In 2019, when we transitioned to a new administration, we got a new entity – a new government that has a different power. We have a stronger and larger number of resources available. And now, we are enjoying these programs that are different from what we had before," Jajurie said in Filipino.
Jajurie said the simultaneous payouts will resume today, Sept. 9, for the other remaining 14 municipalities under the operational jurisdiction of the MSSD Lanao del Sur B Provincial Office.
"These payouts are expected to be completed on Sunday, Sept. 11," Jajurie said.