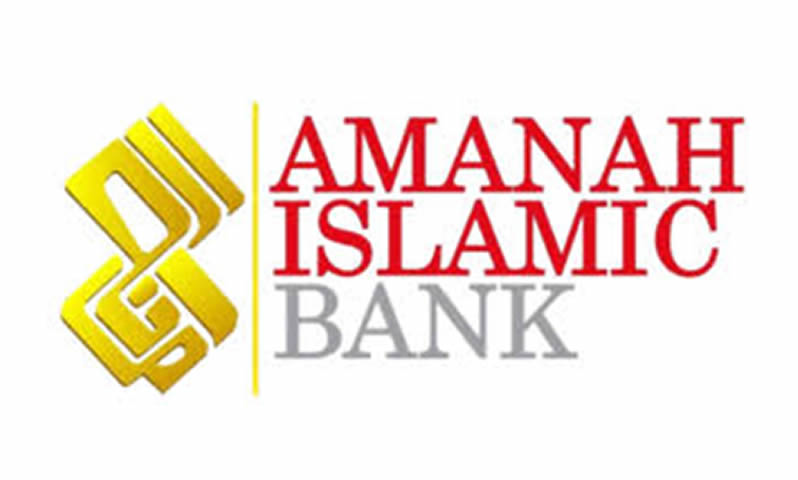 Amanah Bank scheduled to move to Bangsamoro Government
Cotabato city – Al Amanah Islamic Investment Bank (AAIIB) or Amanah Bank is scheduled to move to the Bangsamoro Autonomous Region in Muslim Mindanao (BARMM), said a report by local Brigada News FM Radio based in Cotabato City.
Minister Naguib Sinarimbo of Ministry of Local Government (MILG BARMM) announced the transfer of management of the AAIIB to the BARMM.
The transfer of management of Amanah Bank was agreed during a meeting between Pres. Rodrigo Duterte and BARMM interim Chief Minister Al Haj Ahod Ebrahim recently.
Minister Sinarimbo added that the Islamic bank can be a depository bank of the Bangsamoro Government, and the capital of the region may expand because the transfer can possibly motivate investors to put their resources to the BARMM.
The Amanah Islamic Bank was created by virtue of a Presidential Decree No. 264 issued by then Pres. Ferdinand Marcos sometime in 1972 with an initial capitalization of 50 Million pesos.
Intended to become a development bank, it invested 75% of its total loanable funds on providing, among others, reasonable medium and long-term credit facilities for the people of the Muslim-dominated provinces in Cotabato, South Cotabato, Lanao del Sur, Lanao del Norte, Sulu, Basilan, Zamboanga del Norte, Zamboanga del Sur and Palawan.
In 1974, Presidential Decree No. 542 returned the direction of the Bank to adopt the "no interest principle" in Islamic banking and partnership principles. However, the lack of recognition and support of Islamic banking in the Country made the Bank less competitive in the predominantly conventional banking in the Country.
In 1990, the Bank became a Universal Bank through enactment of Republic Act No. 6848, otherwise known as the Charter of Al-Amanah Islamic Investment Bank of the Philippines (AAIIBP), with an authorized capital stock of P1 billion consisting of 10 million common shares. Its mandate is primarily to participate in the socio-economic development of the Autonomous Region of Muslim Mindanao (ARMM) by promoting and utilizing Islamic banking, financing and investment in agricultural, commercial and industrial ventures in the ARMM.
By mid-1990, three (3) of its branches, Cotabato, Marawi and Jolo began accepting and transforming ordinary deposits into Islamic deposits. The other branches have been transacting both conventional and Islamic banking products, services and facilities. From 1990 to 2007, AAIIBP managed its operation with the support of the Bureau of Treasury.