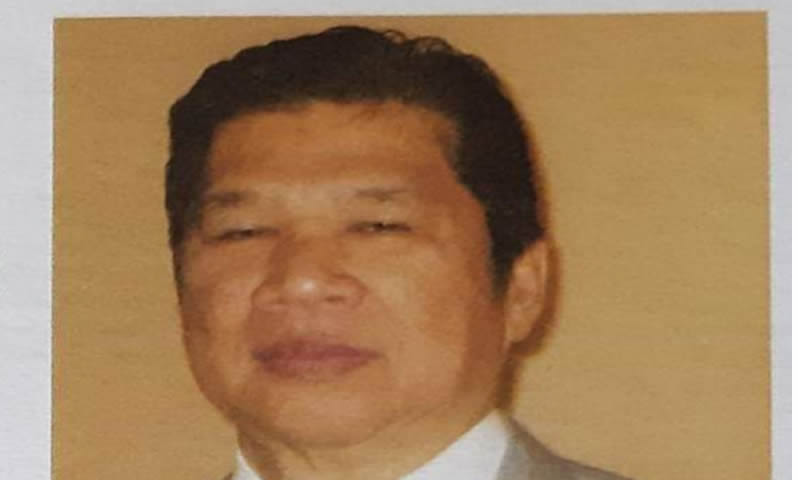 President Duterte names former government official as BTA member
COTABATO CITY/January 13 – President Rodrigo Duterte recently appointed former undersecretary and executive director of the now defunct Office on Muslim Affairs (OMA), Ali B. Sangki, as member of the Bangsamoro Transition Authority (BTA) of the Bangsamoro Autonomous Region in Muslim Mindanao (BARMM).

Sangki, the father of Maguindanao Provincial Governor Bai Mariam Sangki-Mangudadatu, said he took his oath of office as member of the BTA in the Office of the President in Malaca?ang on January 8.
The BTA serves as the interim government of the BARMM. It has executive and legislative powers over the autonomous region.
Sangki earlier served the government in various capacities. He was undersecretary and executive director of the OMA from 2007 to 2010; chief executive officer of the Al-Amanah Investment Islamic Bank of the Philippines from 2005 to 2007; provincial board member in the second district of Maguindanao from 1992 to 2002, and project manager and department manager of the Southern Philippines Development Authority (SPDA) from 1975 to 1992.
He also served as a member of different technical working groups during the peace negotiations between the Philippine government and the Moro National Liberation Front (MNLF) and, later, the Moro Islamic Liberation Front (MILF).
Sangki said that "peace and development must prevail in Mindanao to address the Southern Philippines Muslim problems."
"In unity, there is strength; in solidarity, there is peace,' Sangki said.
The BTA is supposed to have 80 members – 41 nominated by the Moro Islamic Liberation Front (MILF) and 39 nominated by the government.
"With the appointment of Sangki, the BTA now has 79 members," said lawyer Lanang Ali Jr., the BTA majority floor leader.