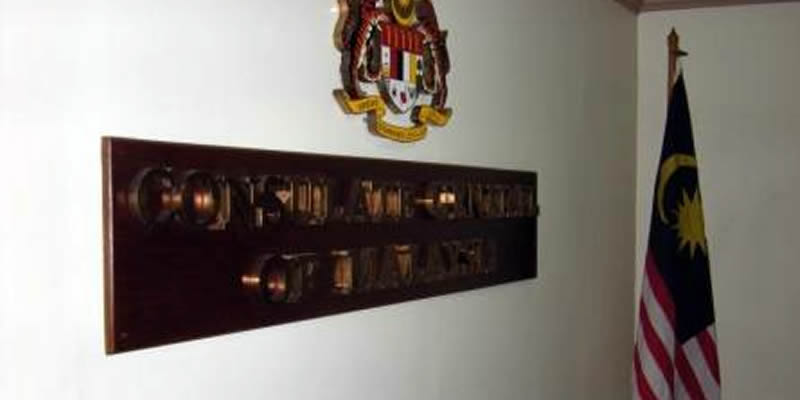 Malaysia reiterates willingness to assist the Philippines's shift to federal system
 During last Wednesday's Habi at Kape Media Forum at Abreeza-Ayala Mall in Davao City, Acting Malaysian Consul General Mohon Jafri Bin Mohammad Sharif reiterated Malaysia's willingness to assist the country in shifting to federal system by sharing experiences, expertise and knowledge.
"We can always share our experiences, expertise and knowledge on federalism and assist the Philippines", Mohammad Sharif said. 
But he admits that there will be features that will be distinct for the Philippines, given the country's archipelagic nature. "It is also important that the plans of the government and its implementation should parallel with each other to achieve the goal," the acting consul said. 
Former Malaysian Consul General Abdullah Zawawi Tahir said that such a plan cannot be achieved overnight and as it needs a thorough study and preparation. Malaysia is the sole ASEAN country with a federal set-up, federal-parliamentary one that has a fairly successful development track record. 
The Duterte Administration is proposing to Congress to amend the 1987 Philippine constitution "for a parliamentary federal form of government from a unitary type." 
Last September 2016, a draft for the federalist form of government from Mindanao is being readied by a seven-man group created during the Mindanao-wide Federalism Convergence Forum in Davao City. 
Among the things the group agreed is the establishment of five individual states that will have its own federal state laws and federal supreme courts. These five estates shall have economic viability that would cost an estimated amount of P220 billion each. (Source- SunStar Davao)