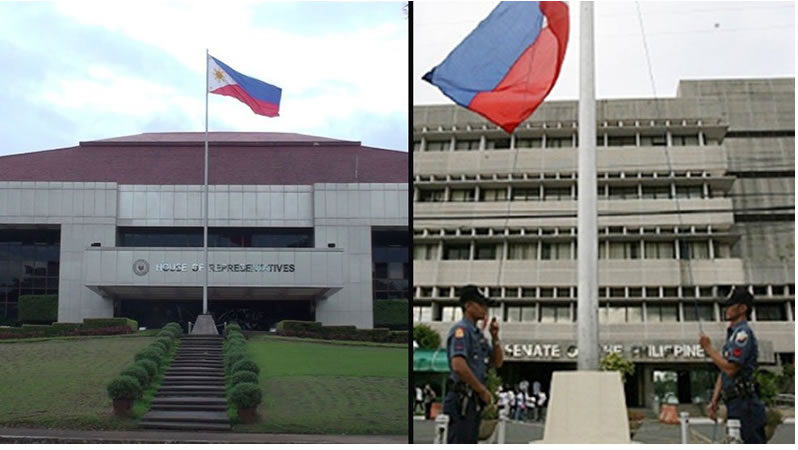 BBL to be prioritized by Congress
The proposed Bangsamoro Basic Law (BBL) will be a key legislative agenda of the Senate and House of Representatives as the two chambers convene today for the start of the 2nd regular session of the 17th Congress of the Philippines.

In his address, Senate President Aquilino "Koko" Pimentel III mentioned explicitly the BBL alongside other important measures that the Senate intends to pass.

"We will pursue a path to lasting peace in Mindanao by addressing the valid concerns of our Muslim brothers and sisters through the Bangsamoro Basic Law," he said.
Almost at the same time in the Batasang Pambansa, House Speaker Pantaleon Alvarez appealed to his fellow congressmen to prioritize the enactment of the BBL along with other key proposals.
This afternoon, both Houses of Congress will meet on joint session in the Batasang Pambansa to hear the second State of the Nation Address (SONA) of Pres. Rodrigo Duterte.
Many are expecting that Pres. Duterte would mention the BBL in his SONA.
The new draft BBL was already submitted to Duterte on July 7 by Bangsamoro Transition Commission (BTC) Chairman Ghazali Jaafar during formal rites held at the Rizal Hall of Malacañan Palace.
Being party to the 2014 Comprehensive Agreement on the Bangsamoro (CAB), MILF Chairman Alhaj Murad Ebrahim and Central Committee officials also witnessed the ceremony.
The previous Congress failed to enact the BBL. An expanded BTC was inducted into office last February 24 and completed the new BBL on June 15.
The BBL would be the legal translation of the CAB which is a political agreement between the MILF and the Government of the Philippines. ####